The Historical Radio Society of Australia has 1,200 members who collect and restore old radios, typically from the 1920s to 1960s.

Members enjoy advice, circuits, access to 50,000 valves, Meetings, Sales, Auctions, Events and a superb 64 page full-colour quarterly Magazine.

Membership is just $40 a year, including the circuit service, access to member's only events and the quarterly colour magazine.

No technical knowledge or previous experience required. If you like old radios, we will help you to make an impressive collection!
Click on the email symbol for Membership Enquiries


or click on the JOIN button for an application form...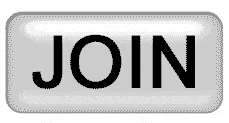 ---
links
Tablets like iPad may open the buttons below as a new tab, so look for the tab if you cannot see the new page.